Our team - based in Hamburg, Germany - knows that a high-quality product with great usability is essential for success. We believe in open source technology combined with hardware and software sustainability. This helps our customers to integrate existing solutions instead of trying to reinvent them.
With 20+ years experience in software, IoT and the industry, we are able to understand your challenges and offer software-based solutions.
Let's explore the world of software and IT together! Our German-language podcast gives you weekly insights into the basics, technologies, concepts, and updates that are important for anyone facing software and IT.
Whether you're an expert or a beginner, our goal is to present the content in a way that is understandable and applicable for all. Listen now on Spotify, Apple Podcasts, Google Podcasts or wherever you listen to podcasts.
Open Industry 4.0 Alliance
We maintain compatibility with current developments in Industry 4.0 standards and interfaces. In order to actively shape these developments and to benefit from the direct exchange of experience with about 100 other companies, we are a proud member of the Open Industry 4.0 Alliance.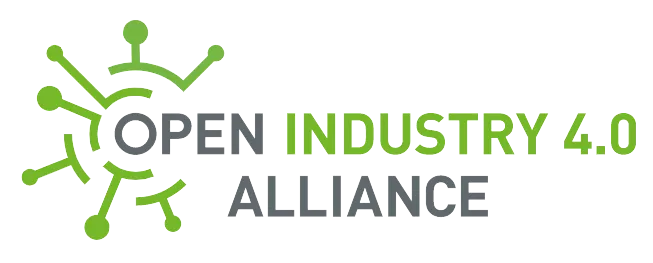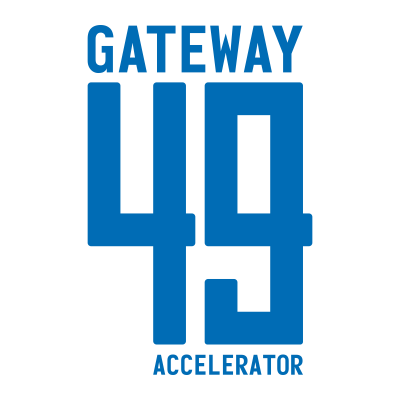 Heisenware is part of GATEWAY49
Heisenware is supported by the startup accelerator GATEWAY49. We are proud to be in batch 5 of the Lübeck-based program. The accelerator was initiated by TECHNIKZENTRUM Lübeck (TZL) together with IHK zu Lübeck and Glocal Consult. GATEWAY49 is supported by state and EFRE funds as well as by partners and sponsors from the regional ecosystem.